December 28, 2005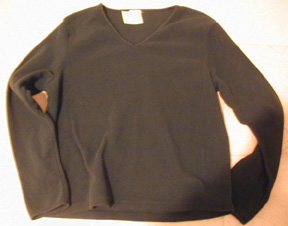 Old Navy (dark green) fleece top. $1.15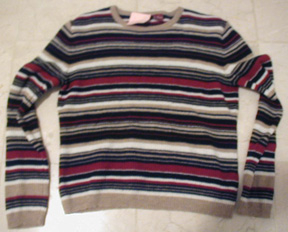 Merino wool sweater. 65 cents.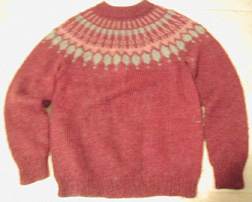 Handmade sweater that will be unraveled. See the handmade label. $1.60.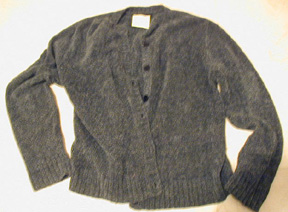 Express cardigan. $1.60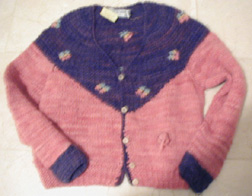 Another sweater to unravel. Made of high end Manos yarn. The label says it all. $1.60

Next, 34 books. Too many to keep track of, but all cost between 37 cents and $1, and most were around 50/75 cents.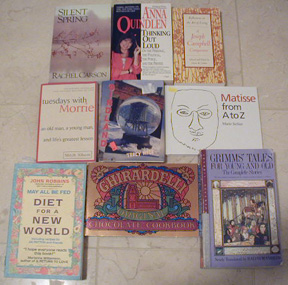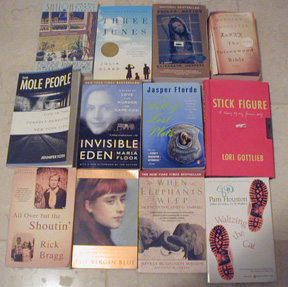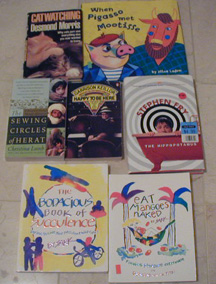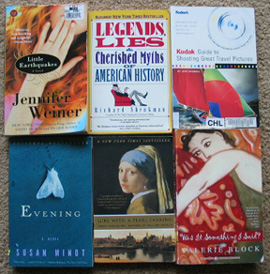 *When Pigasso Met Mootisse is autographed!

(This was my last day of thrifting on a weekday for a long time, as I've gotten a new job.)

Go back?