October 31, 2005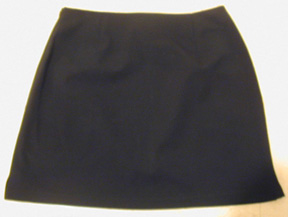 Limited skirt. $1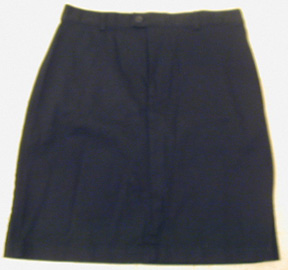 Dockers skirt. $1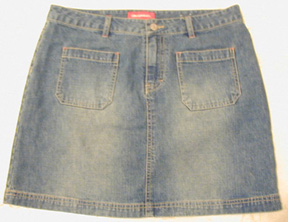 Union Bay skirt. $1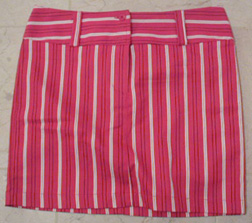 Zinc skirt. $1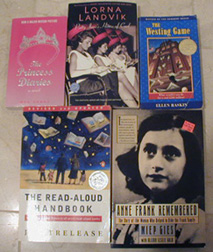 Anne Frank Remembered; Patty Jane's House of Curl; The Read-Aloud Handbook; The Princess Diaries; The Westing Game - 10 cents each.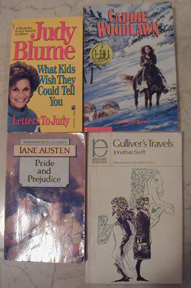 Letters to Judy; Pride and Prejudice; Gulliver's Travels; Caddie Woodlawn - 10 cents each.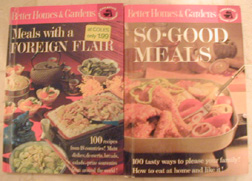 10 cents each. Check out a detail from Meals with a Foreign Flair.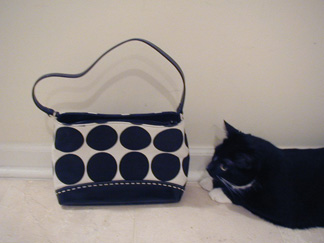 Purse $3. Matching cat, priceless.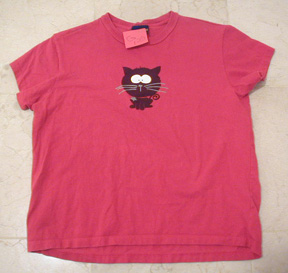 $1.29 (Aeropostale) Detail of shirt.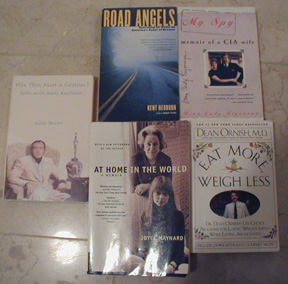 Was This Man a Genius? (Talks with Andy Kaufman); Road Angels; My Spy: Memoir of a CIA Wife - 75 cents each (the Andy K book should've been $2. Score!) At Home in the World (memoir by JD Sallinger's lover); Eat More, Weigh Less - 37 cents each. (half-price)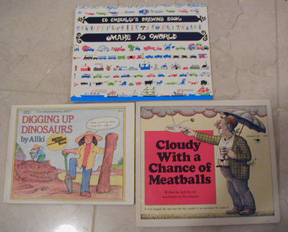 Make a World (actually bought 2 copies - on purpose - long story); Cloudy with a Chance of Meatballs; Digging Up Dinosaurs - 25 cents each.

Go back?