August 5, 2005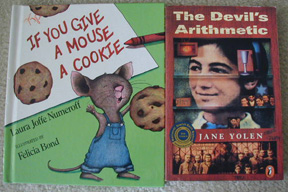 35 cents each.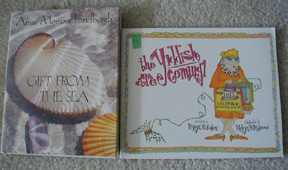 The hardback was $1 (supposed to be $2, bored cashier didn't care), the paperback was 35 cents.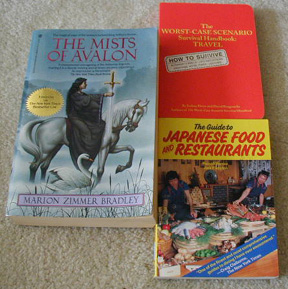 75 cents each.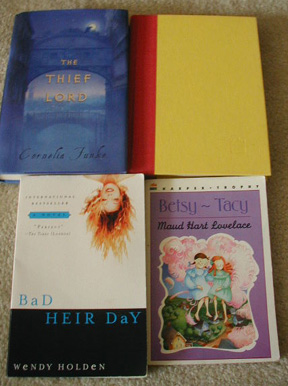 The unmarked hardback at the top right is Douglas Coupland's Microserfs. That and the other hardback were $1, the paperback on the left was 50 cents, and Betsy-Tacy was 10 cents.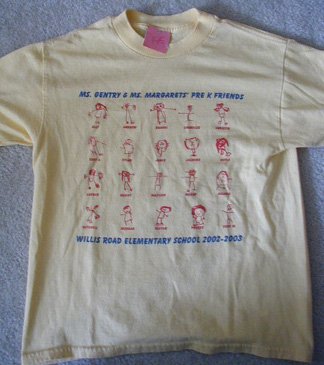 $1.45. Click here for detail.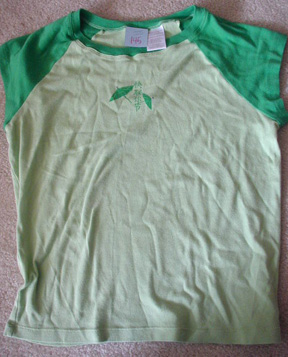 $1.45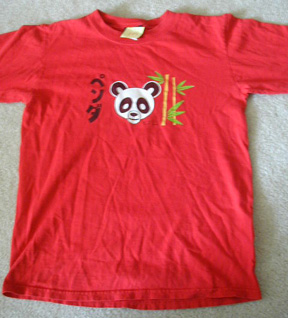 Paul Frank shirt. 36 cents.

Not pictured from the same store, plain black Express T-shirt, 72 cents.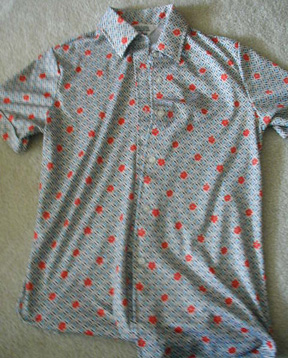 Vintage polyester shirt. 50 cents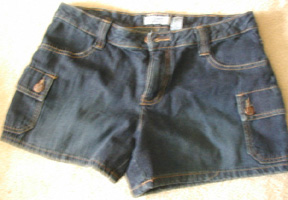 Old Navy Outlet shorts. $2.




Another (dusty) prom glass. 39 cents.

Back?