February 4, 2006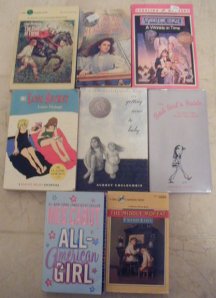 $1.25 total at a library sale where almost everything else was overpriced. Blurry picture will be replaced soon, books are: A Wrinkle in Time, The Long Secret, The Bad Girl's Guide to Getting What You Want, The Middle Moffat, Getting Near to Baby, The True Confessions of Charlotte Doyle, The Book of Three, and All-American Girl.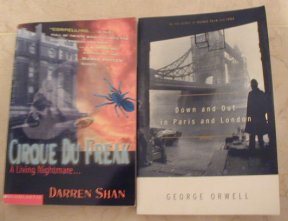 75 cents each.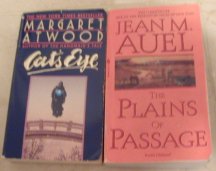 25 cents each.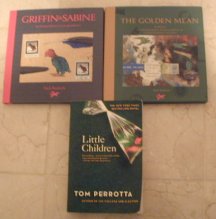 $1 each.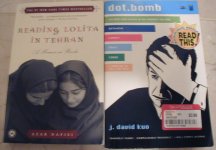 99 cents each.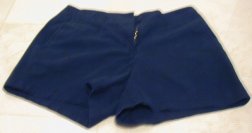 NY & Co. shorts, $1.

.

$1 (and I adore it!)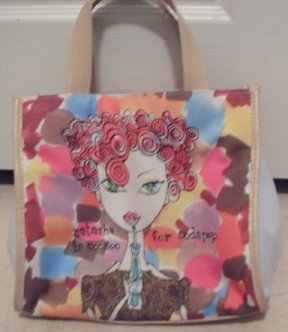 A Jeffrey Fulvimari purse! $2.60 (I love this too.)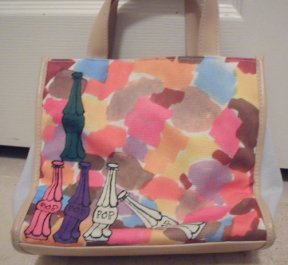 back of purse




logo of purse

Go back?